Clojure Elegant, powerful, practical and fun.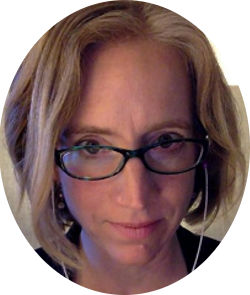 Carin Meier
Clojure
Author of Living Clojure, Engineer, Entrepreneur
Carin studied physics in college, and ended up as a software developer. Her passions led her to developing home automation and control libraries for drones. She helps lead the Cincinnati Functional Programmers and is a frequent conference speaker, keynoting OSCON and Strange Loop. To top it off Carin is the author of the upcoming book Living Clojure from O'Reilly.
Read