C++ Fast, modern, ubiquitous, and powerful.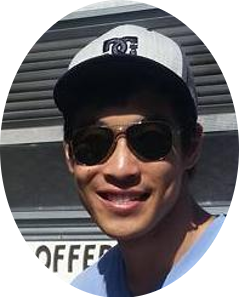 Jeremy Ong
C++
CTO and cofounder of PlexChat
Jeremy is a full stack engineer, currently working on a company specializing in cross-platform real-time coordination and communication. He is a programming language and paradigm polyglot, with professional experience ranging from distributed systems and network protocols, to game engines and renderers for next-gen game consoles.
Read