Erlang Concurrent, fault tolerant functional language.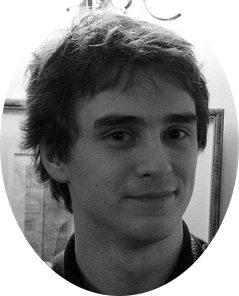 Fred Hebert
Erlang
Author of Learn You Some Erlang For Great Good
Fred is the author of Learn You Some Erlang for Great Good!, a free online (also paid for, on paper) book designed to teach Erlang, as well as Erlang in Anger, a guide about how to be the Erlang medic in a time of war. He's worked on writing and teaching training course material for Erlang Solutions Ltd, and on Real Time Bidding software for AdGear. He has since then moved to Heroku's routing team, writing and maintaining large scale distributed systems in the cloud.
Read